PRESENTATION "THE BEGINNING WITHOUT END" ACCADEMIA DI DANIMARCA ROMA
In May 1962 the Olivetti showroom in Galleria Vittorio Emanuele in Milan hosted the exhibition Arte programmata. Arte cinetica. Opere moltiplicate. Opera aperta (Programmed art. Kinetic art. Multiplied works. Open works), organized by Bruno Munari and Giorgio Soavi.
The works by Munari, Enzo Mari, Gruppo T and Gruppo N are featured. The text of the catalog is by Umberto Eco.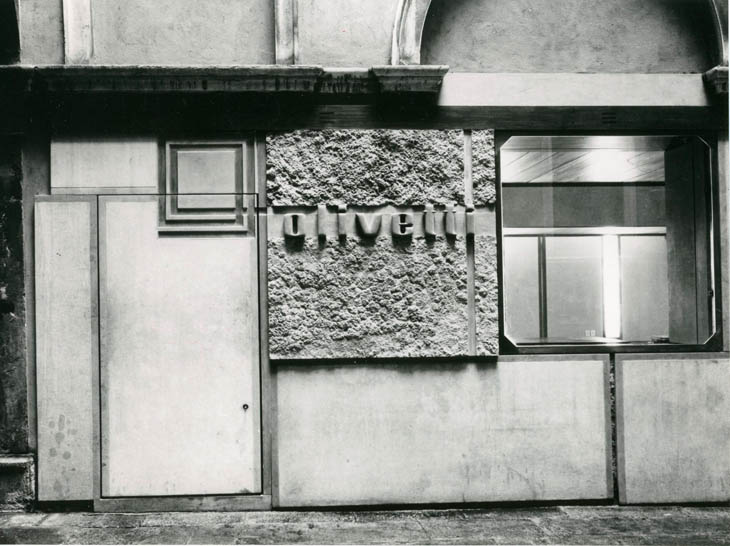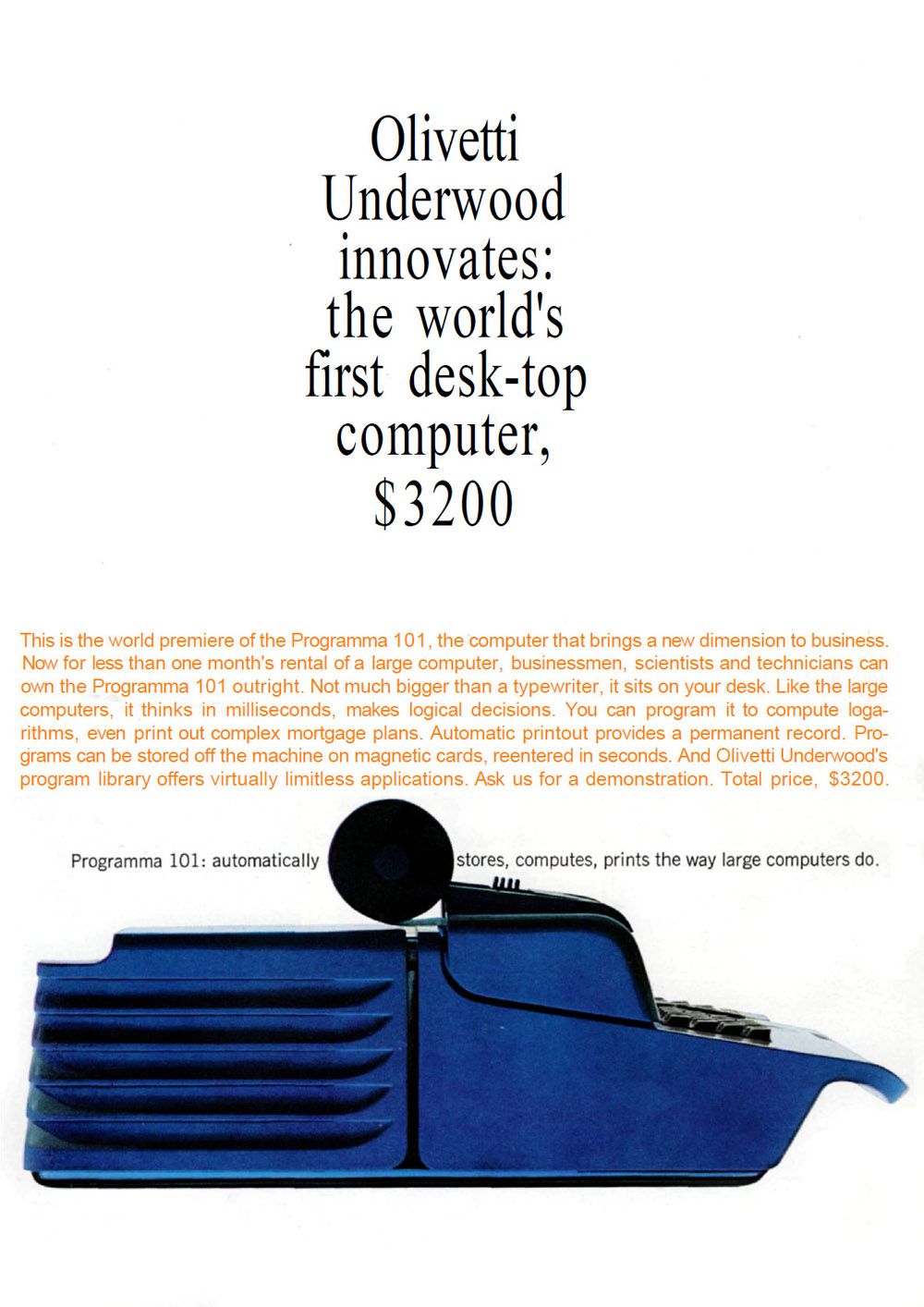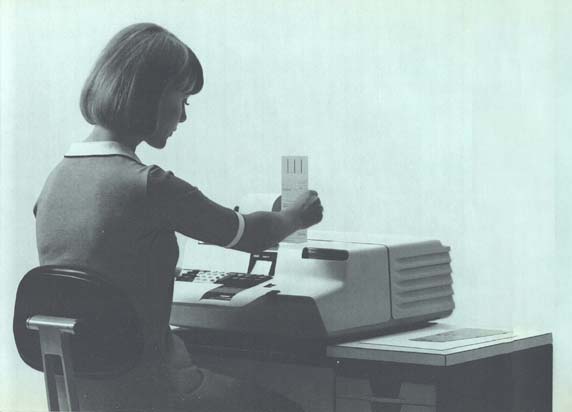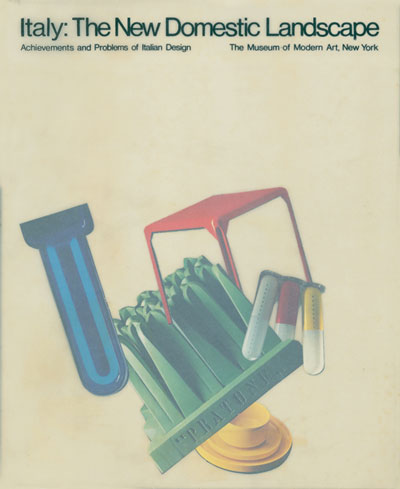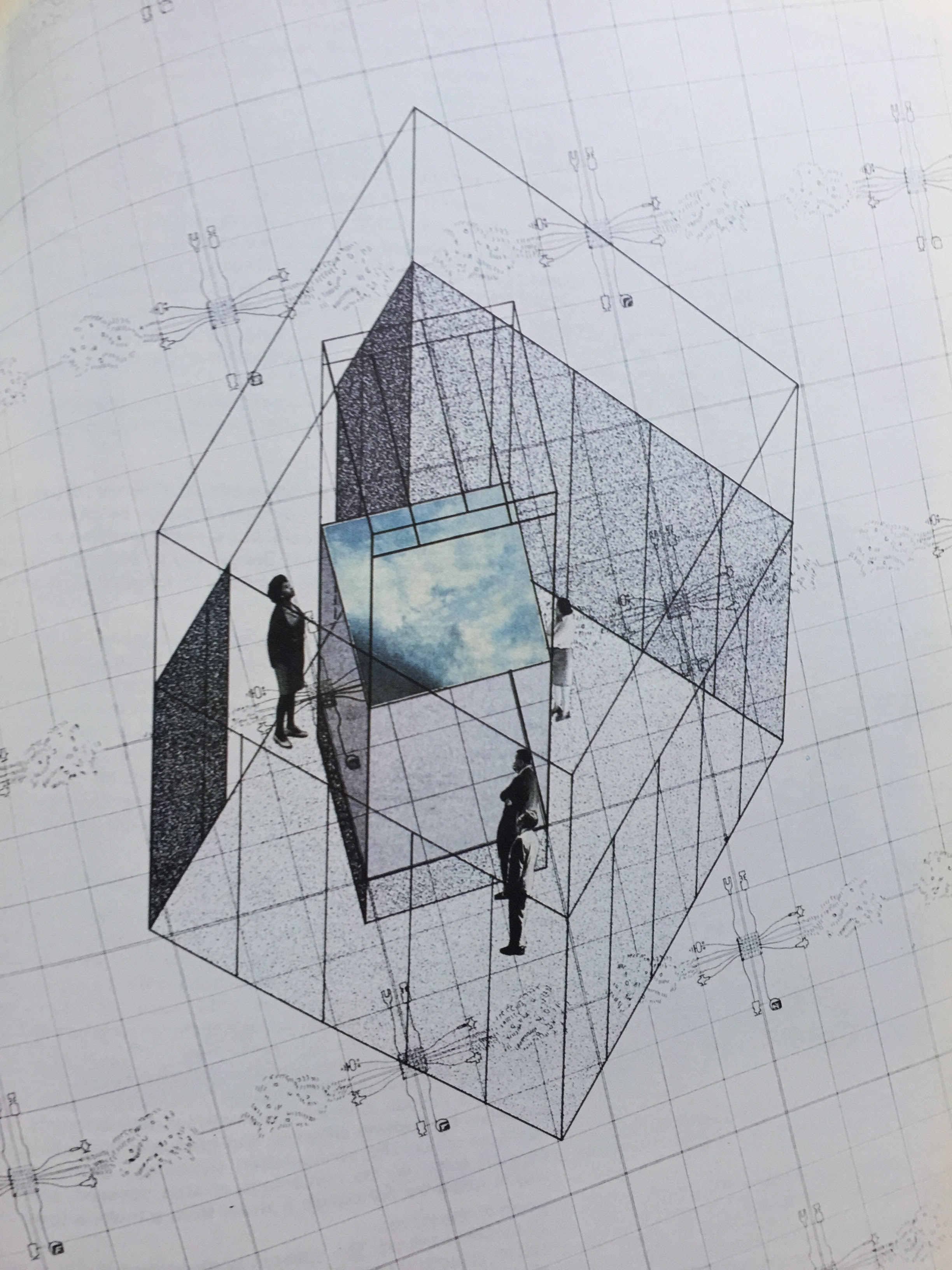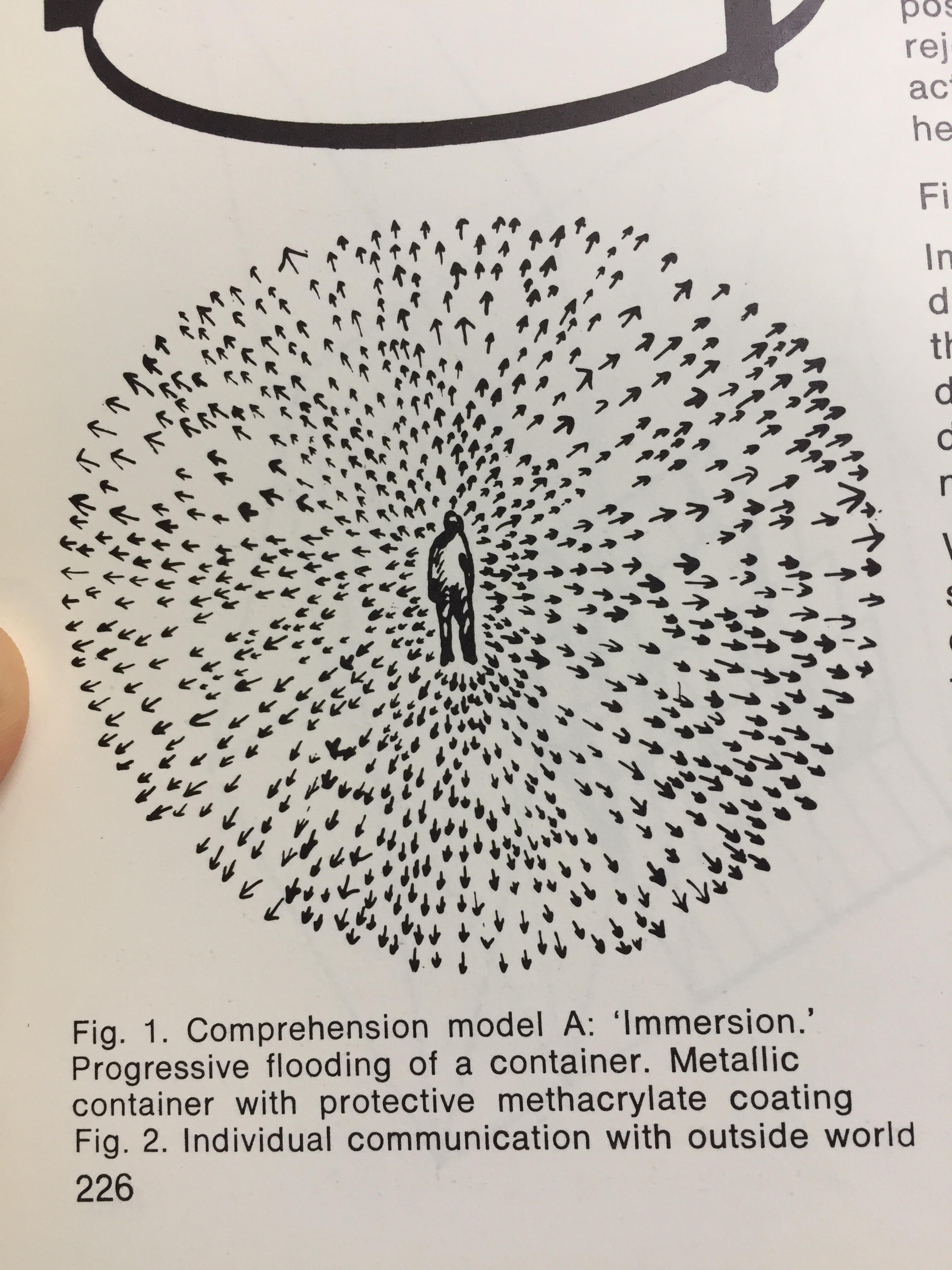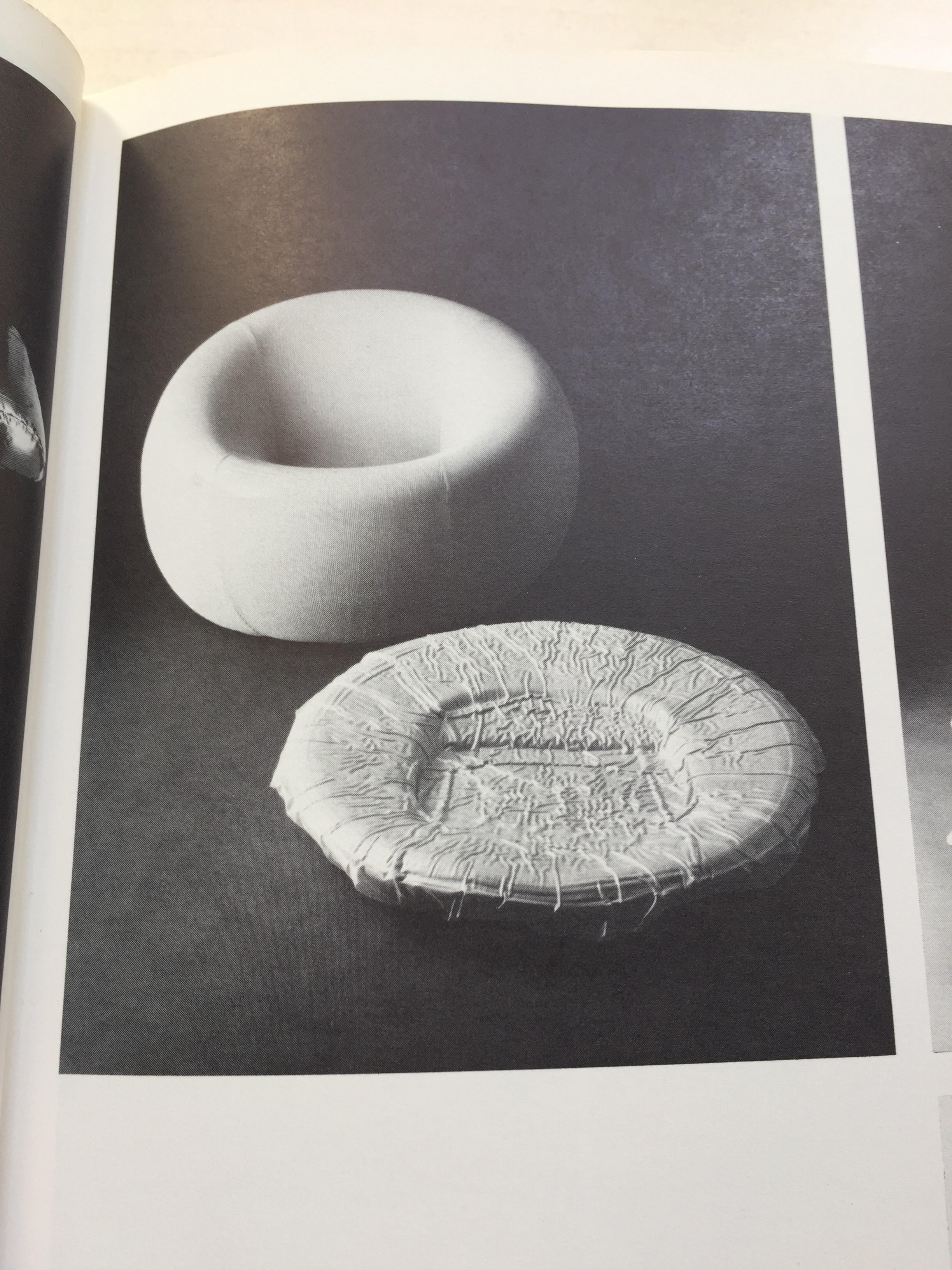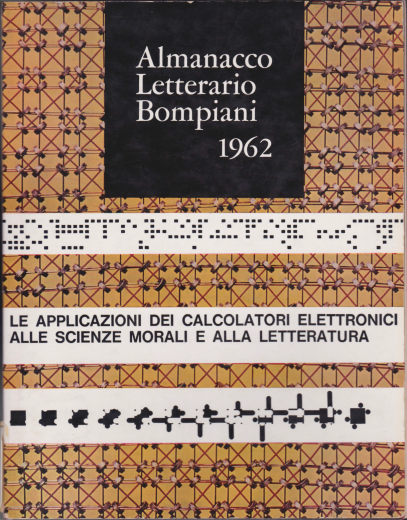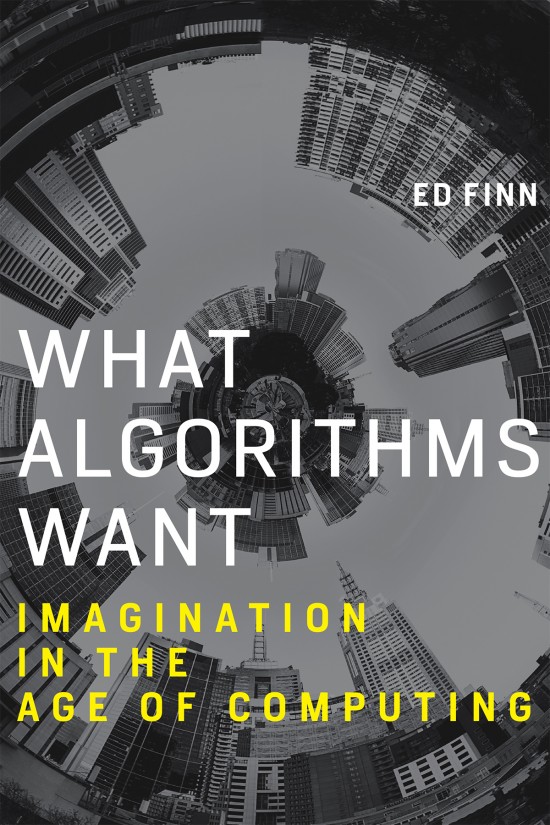 ——————————————————————————————————————————————————————————————————————
—————